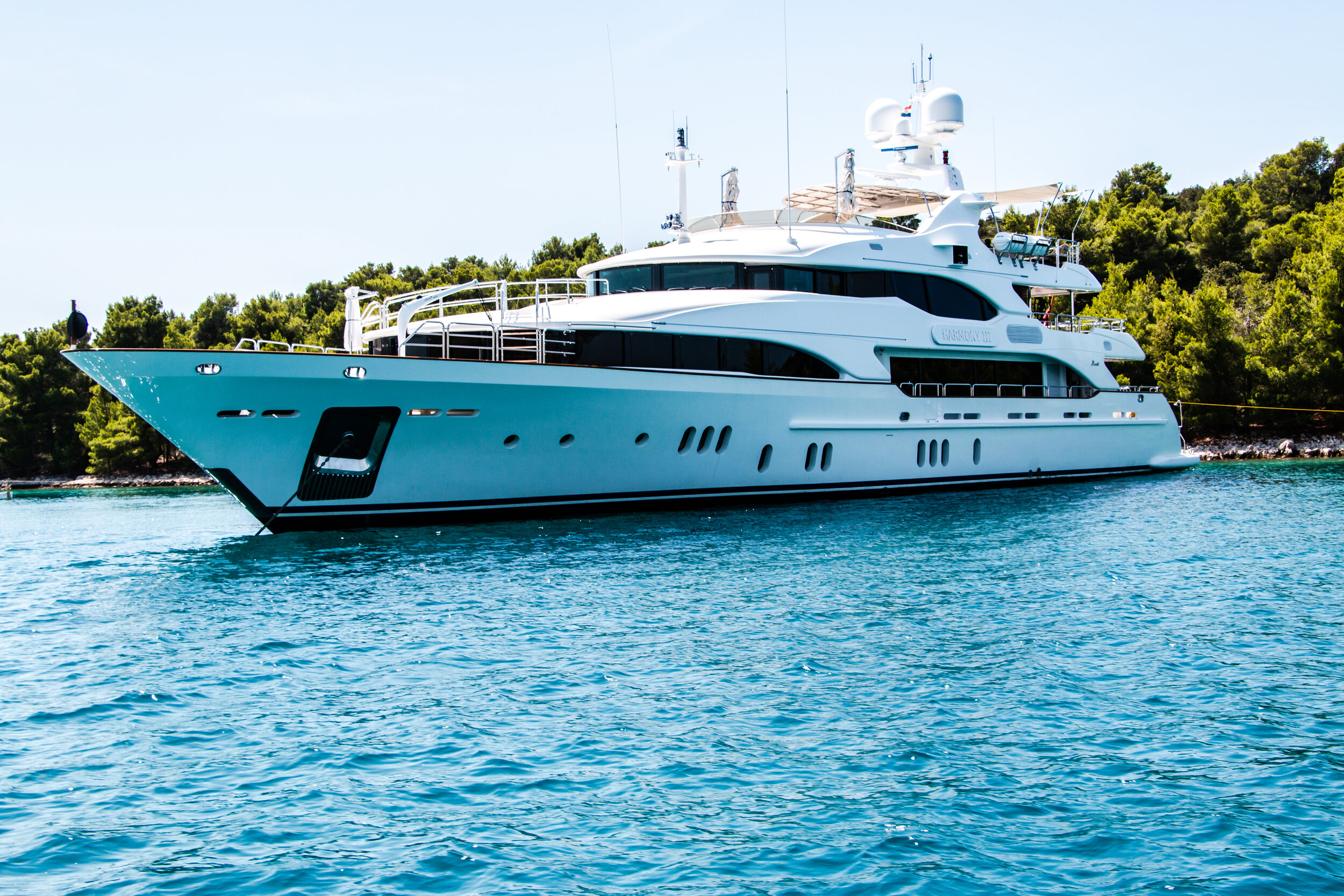 Officer of the Watch (OOW)
A deck officer assigned with the duties of watch keeping and navigation on a ship's bridge is known as the officer on watch (OOW). While keeping a watch on the bridge he is the representative of the ship's master and has the total responsibility of safe and smooth navigation of the ship.
The OOW modules provide an introduction into the world of radar, ship construction and stability, all types of radio, leadership and advanced sea survival.
The required course training for OOW (Yachts) less than 3000gt include:
General Ship Knowledge (GSK)

Navigation and Radar including ARPA (N&R)

Advanced Sea Survival

Human Elements of Leadership and Management at Operational level (HELM)
Before taking your oral exam, you'll need to meet the following criteria:
Be at least 19 years of age

Hold either, an RYA Yachtmaster certificate and a certificate of successful completion of a Shorebased Yachtmaster course or IYT Master of Yachts Limited

Hold a STCW Basic Safety Training certificate

Hold a valid ENG1 or accepted equivalent

Since the age of 16 have obtained a minimum of 36 months' onboard yacht service. This must include 365 days of seagoing service on vessels of 15 metres or over in load line length, made up of:

A minimum of 250 days' ACTUAL sea going service and 115 days of any combination of the following:

Actual sea service

Stand-by service – A maximum of 14 consecutive days may be counted at one time, but on no occasion may a period of standby service exceed that of the previous voyage;

Yard service – up to a maximum of 90 days continuously or in separate periods;

Have completed a Yacht Training Record Book (Note: Not required if the candidate can provide evidence of 36 months actual sea service in vessels of at least 24 metres in load line length)
To be successful in the super yacht industry it is essential you receive the correct training specific to the job your wish to apply for. Head over to our Super Yacht Deckhand page to view other recommended training courses.
You must be 18 years old or older to train with Get Onboard Superyacht Academy.
If you would prefer to work as a super yacht stewardess, head over to our Super Yacht Stewardess page to learn about our available courses. Our stewardess package focuses on all the skills required to be a super yacht stewardess and help you understand the high levels of service, professionalism and dedicated duty required for interior yacht crew. Be sure to impress your Chief Stew, Captain or crew agent on your first yacht charter when you demonstrate your competence in the relevant skill sets
Looking for more information?
Based in Cape Town South Africa, Get Onboard Superyacht Academy facilitates a variety of Superyacht specific courses including the STCW basic safety training. All of our course programs have been specifically designed across all four industry departments, Deck, Interior, Engineering & Chef. Our goal is to provide the most relevant and up to date course selection in order to help you find your ideal position and pave the way for you to work on a yacht.
In addition to our super yacht training courses, our yachting consulting agency provides the ultimate customer service by offering each of our students the opportunity to chat to someone who has actually experienced yacht crew life onboard. Starting out in your job hunt for work on luxury yachts can be really daunting – we know this from personal experience. It's always nice to be able to speak to someone who has been there – we'd love to meet with you for a consultation.
In order to add further value, Our "Beginners Guide to Yachting" training e-book offers you a step by step guide on how to secure your first yachting job. From preparing your yachting CV, what to pack, up to date visa and travel information, day work and dock walking, safety equipment, we've covered it all. Get Onboard has partnered with various other industry professionals to assist our candidates with preparing their yachting CV's, acquiring their Schengen and B1/B2 visas as well as flight bookings and crew house accommodation.

Are you ready to start your super yacht career?