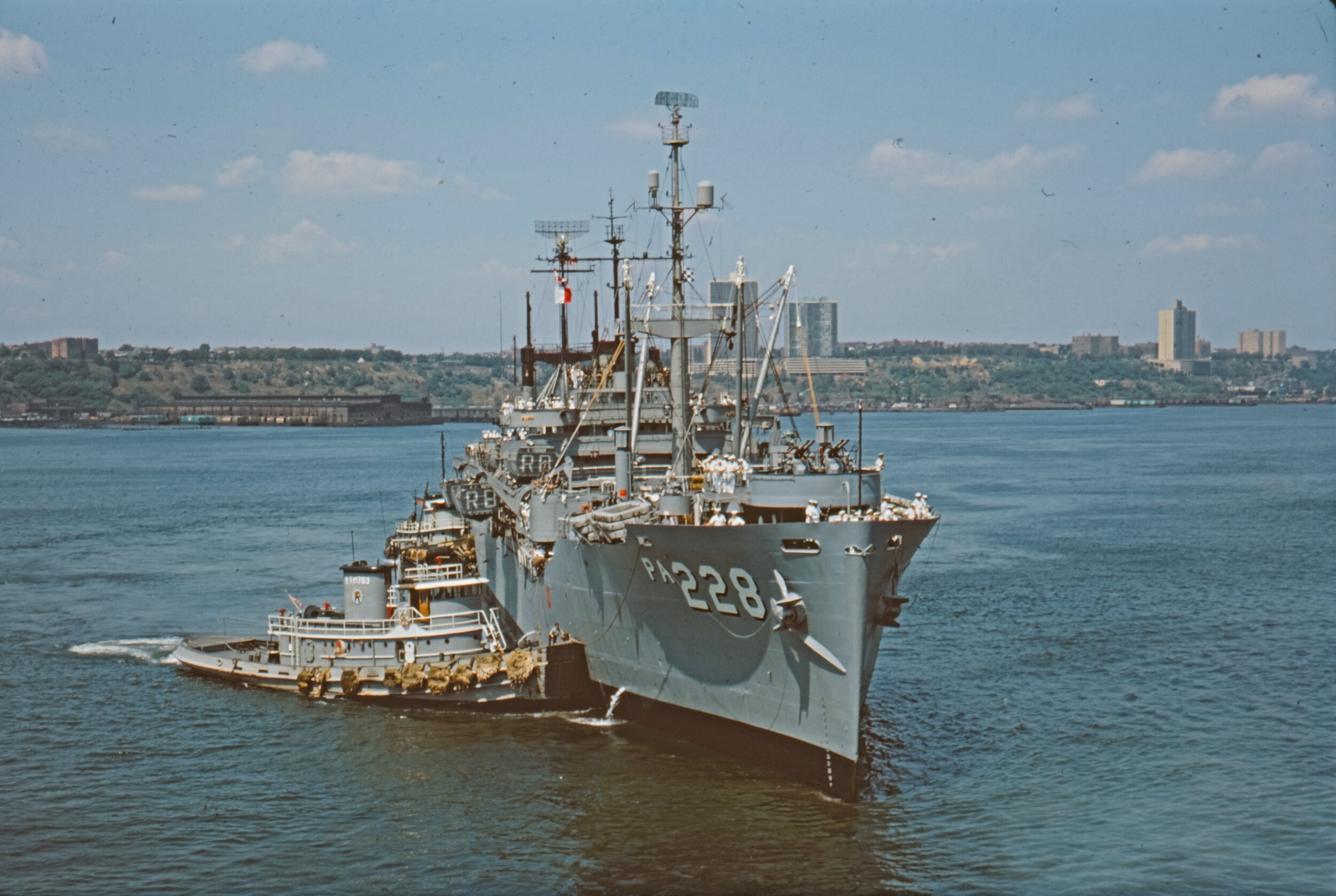 Proficiency in Designated Security Duties
This PDSD certification is required by crew who have been designated a security duty onboard their vessel. This applies to all Superyacht Crew and should be completed in place of Proficiency in Security Awareness (PSA).
On completion of the course, students will be able to understand the Principals and Responsibilities of National and International Requirements of a Ship Security Officer. They would have acquired the skills to Maintain ship security plans, Appreciate security levels, Develop and maintain measures for the control of access to the vessel, Conduct ship security and risk assessments and Implement effective search mechanisms and security control.
The course outline includes;
Module One: Maintain conditions set out in a Ship Security Plan
Module Two: Recognition of Security Risk and Threats
Module Three: Undertake Regular Security Inspections of the ship
Module Four: Proper usage of Security equipment and Systems.
Designated Security Duties is not part of the four modules included in the STCW basic training program. STCW stands for Standards of Training, Certification and Watchkeeping, however it is fast becoming a mandatory requirment onboard. The STCW'2010, previously referred to as STCW'95, forms part of the safety training and is a compulsory requirement for any seafarer in order to be eligible for employment at sea. The STCW 2010 has replaced STCW 95 and is the new code that all seafarers working on board commercial vessels must adhere to should they are want to work at sea.
If you are planning on joining the super yacht industry to look for a yacht job as a stewardess, deckhand, engineer or chef, you will need to complete this STCW course.
This super yacht training course runs every week in Cape Town and takes 11 days to complete. The course is made up of 4 modules as well as the Proficiency in Designated Security Duties. This is an entry level crew training course. These course can be completed individually and are valid for 5 years.