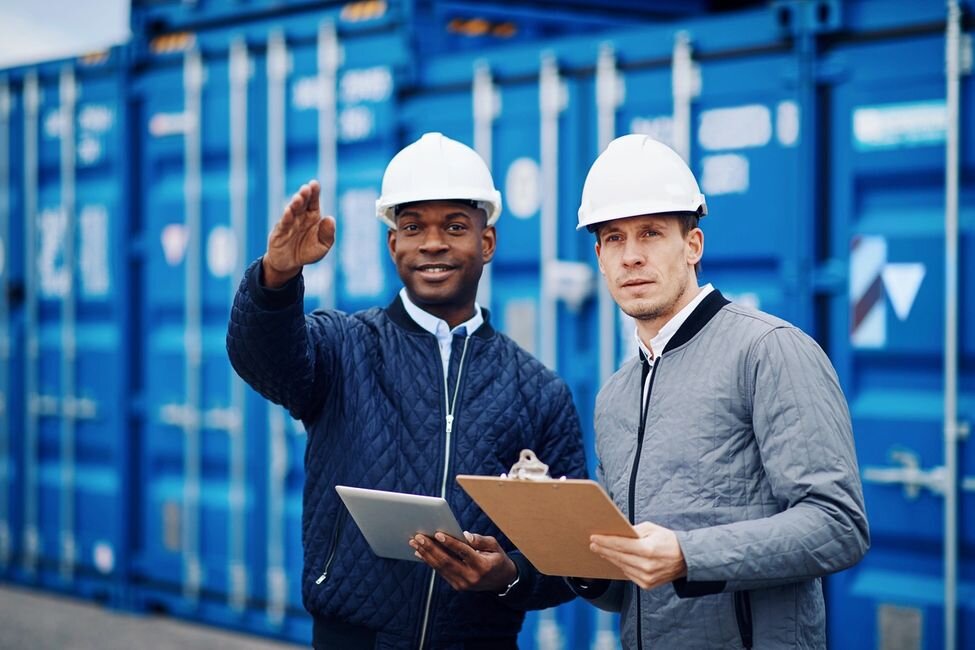 Personal safety and Social Responsibilities
PSSR is a course offering new and experienced crew members the basic health and safety advice required on modern and traditional vessels. It covers basic hazards, personal protective equipment, general health and safety advice and general and emergency routines which you might come across. The course outline include:Comply with Emergency ProceduresTake precautions prevent pollution to marine environmentKnowledge and observation of safe working practicesContribute to effective human relationships on board shipContribute to effective communications on board shipUnderstand and take necessary actions to control fatigue
PSSR is one of the four modules included in the STCW basic training program. STCW stands for Standards of Training, Certification and Watchkeeping. The STCW'2010, previously referred to as STCW'95, forms part of the safety training and is a compulsory requirement for any seafarer in order to be eligible for employment at sea. The STCW 2010 has replaced STCW 95 and is the new code that all seafarers working on board commercial vessels must adhere to should they are want to work at sea.
If you are planning on joining the super yacht industry to look for a yacht job as a stewardess, deckhand, engineer or chef, you will need to complete this STCW course.
The course runs every week in Cape Town and takes 11 days to complete. The course is made up of 4 modules as well as the Proficiency in Designated Security Duties. This is an entry level crew training course. These course can be completed individually and are valid for 5 years.