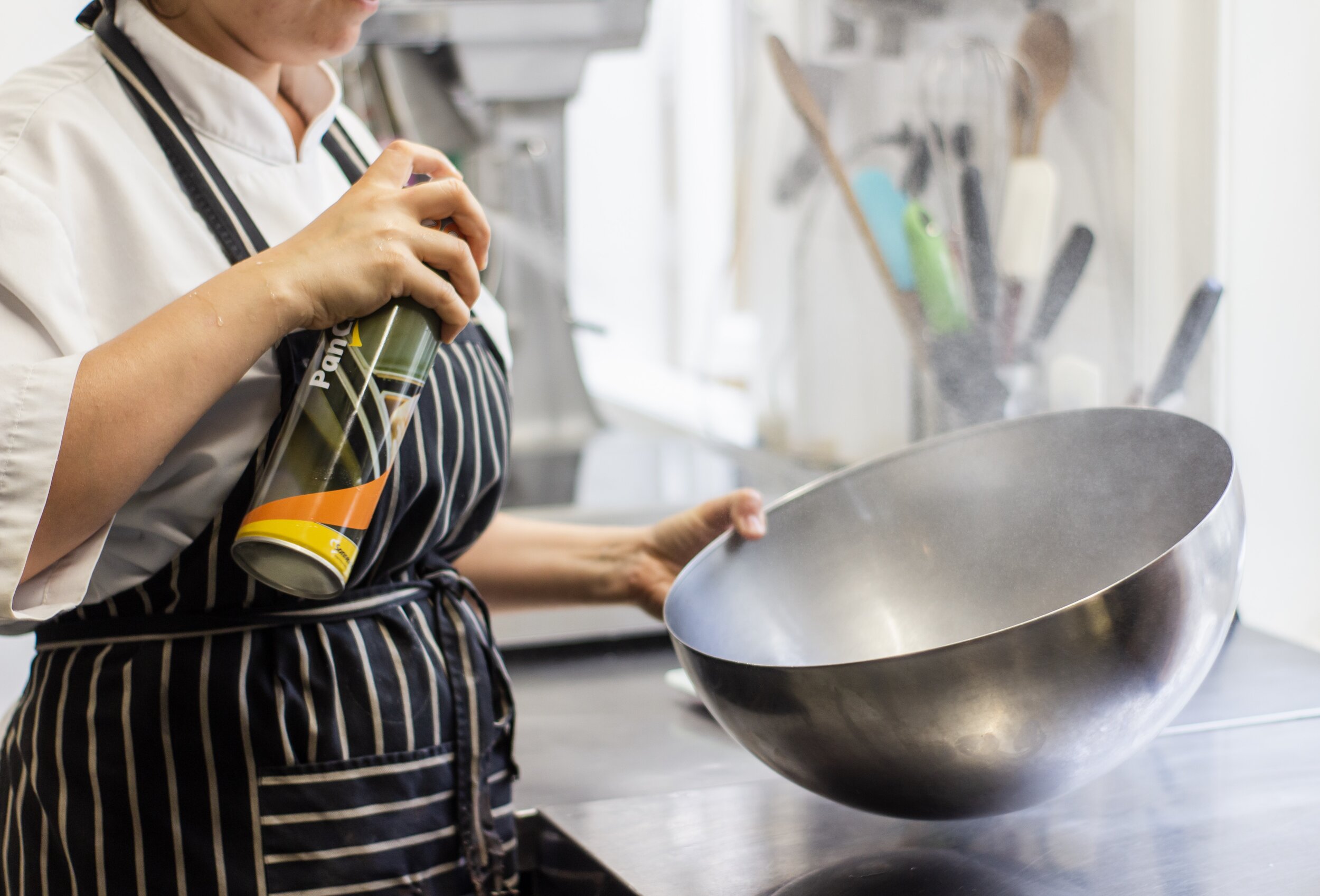 Super Yacht Culinary Course
The primary responsibility of a Chef onboard a super yacht is the overall management of the galley department, including guest and crew meals, provisioning, food safety, maintaining strict hygiene standards and financial/budgetary administration.. Food hygiene and safe food preparation are also a major component of working as a chef on a super yacht.
Our Superyacht Culinary Courses are practical hands-on skills development programmes recommended for anyone seeking work as a yacht chef. Successful completion of this course will set you up to work as a chef on Superyachts anywhere in the world.
Course Overview
The Superyacht Culinary Course is an 8-day course that focusses on preparing students to increase their culinary repertoire in the galley and trains them to look at food and food preparation from a completely different perspective. This intense course covers everything you need to know about yachting, operating in the galley, food management and culinary skills and covers virtually all the practical applications for cooking in a galley, with emphasis on the modern Superyacht Industry and its typical demands in the varying roles. The course includes menu planning, budgeting, provisioning, charter planning, stock taking, recipe costing and recipe planning. 85% of the course is practical and prepares students for a career at sea, including CV and culinary portfolio planning, interview processes and general preparation for a yachting lifestyle. Students are encouraged to challenge themselves to meet the standards of trained chefs in preparing and planning food for guests. The course is a highly practical course and students are required to have a reasonable level of culinary experience, although need not be formally trained.
The course is structured into specific modules to provide yacht chefs with practical knowledge and experience, ranging from basic preparation skills to how to prepare and present a 3-course meal for guests on sailing vessels. The course includes the following
Provisioning, passage and port stop planning

Foreign ingredients

Menu and recipe planning

Budgeting

CV and portfolio planning

Interview practical

Dietary requirements, cultural and allergies

5 days of practical training in a professional kitchen

1 day of theory and practical evaluation

1 day of on-board practical service

1 day service stress test – operating in high-pressure environments
The first three days focus on practical training and demonstrations by a professional lecturer, as well as the practical application of recipes and menus to prepare you for working on superyachts. Our industry-experienced chef instructor works with students at their skill level, ensuring that they are fully prepared to embark upon a career onboard as a chef, crew cook or small yacht cook.
The second week focusses on advancing you to a level where you plan and develop your own fine dining recipes and menus that you can apply to a real galley environment. Our process allows you to build complete confidence in yourself so that you can master the management of any galley. The course also covers the requirements for land-based chefs transitioning to yacht chefs.

Are you ready to start your super yacht career?