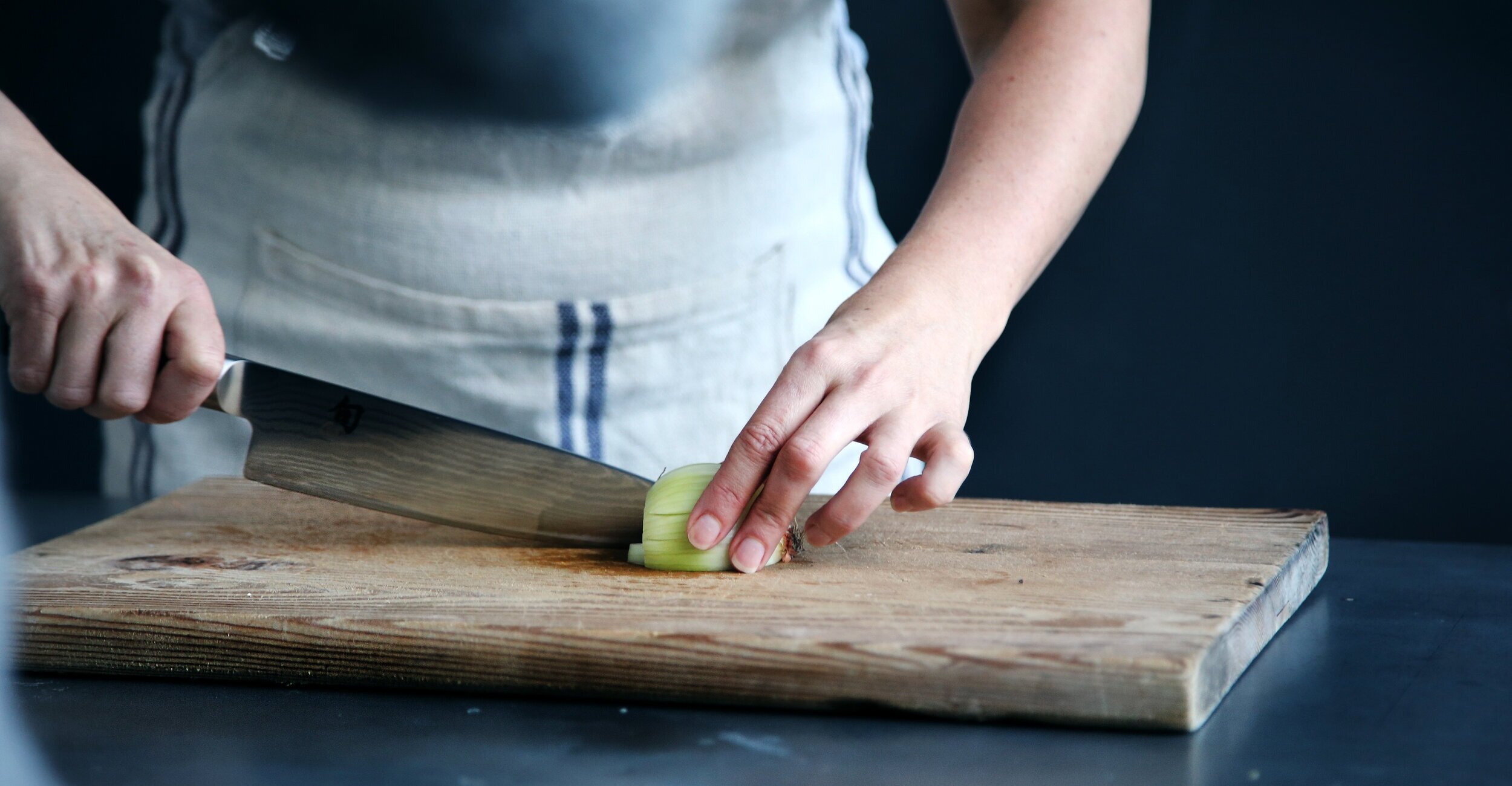 Superyacht Culinary Intro Course
The primary responsibility of a Chef onboard a super yacht is the overall management of the galley department, including guest and crew meals, provisioning, food safety, maintaining strict hygiene standards and financial/budgetary administration.. Food hygiene and safe food preparation are also a major component of working as a chef on a super yacht.
Our Superyacht Culinary Courses are practical hands-on skills development programmes recommended for anyone seeking work as a yacht chef. Successful completion of this course will set you up to work as a chef on Superyachts anywhere in the world.
Course Overview
The Superyacht Introductory Training Course is a 2-day preliminary training course that prepares students with no prior culinary experience an opportunity to prepare themselves to a level required to enter the 8-Superyacht Culinary course. This short course is an intense induction programme that teaches students everything they need to know about preparing themselves to work in a cooking environment. We focus on training students to manage themselves in the kitchen including knife skills, classic recipes, and cooking techniques.
The course is highly practical and students are put through an intense and rigorous programme to prepare them for the Superyacht Culinary Course. Each student is assessed to their skill level during the first few hours of the course, after which the tutor assists them in preparing for the practical days ahead.
The course starts with basic preparation skills concluding with a 2-course prepared dinner on the second day, leading up to the start of the Superyacht Culinary course.
Duration:
2 days
Includes:
Lunches, tea, coffee

All course training materials

Are you ready to start your super yacht career?